hello there!
I'm a Brazilian/Hungarian UI/UX Designer & Digital Product Designer based in Porto and since 2002 I'm working with digital projects. I try to improve myself in every job, researching trends and referrals to deliver the best in a timely. I try to achieve simplicity in visual detail, clean and fluid design and low UX's friction.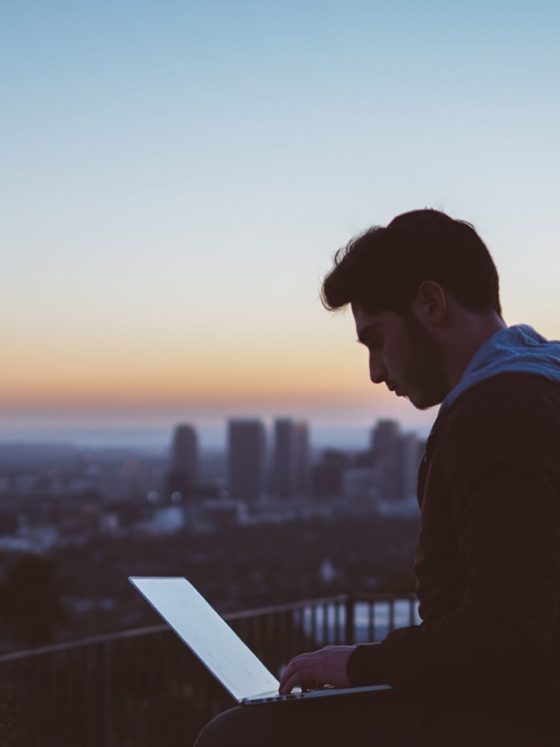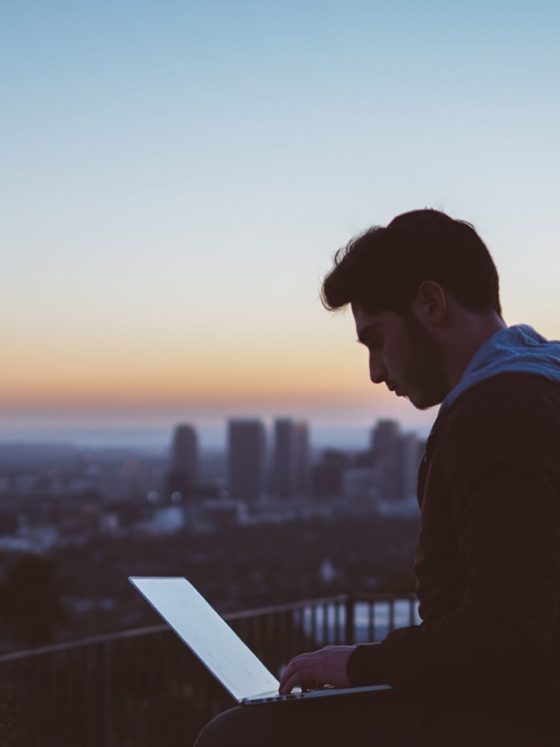 something
about me
In those years, I had the opportunity to work on major advertising agencies in São Paulo (Brazil) as McCann, iDeal, TV1, Rapp and many others. Also led the UI/UX Design team at one of the largest e-commerce stores in Brazil (extra.com.br), I was the partner and executive creative director at DMK Agency and executive creative and UI/UX director at Avanti Communications in Florianopolis (Brazil).
In 2015 I started in Florianopolis (Brazil) a new digital agency called OUSE Lab which created many websites and digital marketing for Brazilians brands. Nowadays I'm looking for an international opportunity to improve my professional skills in digital product / mobile app market.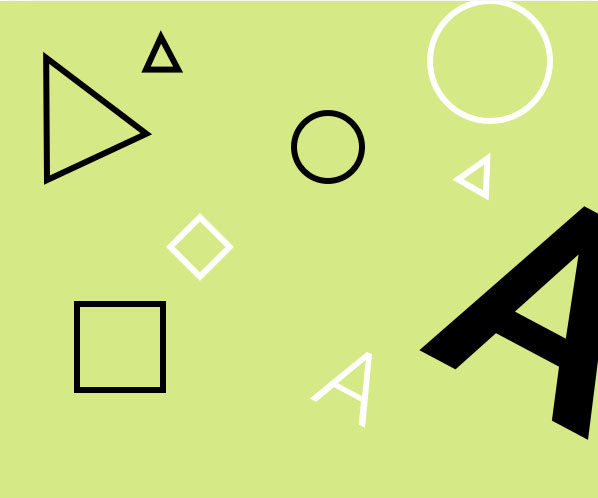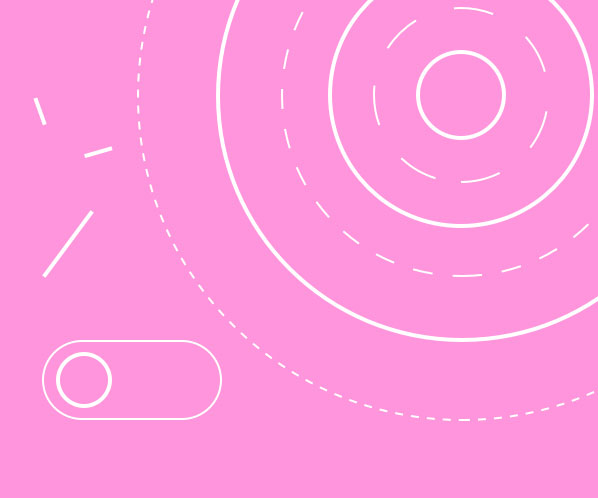 mobile app ui design
since 2010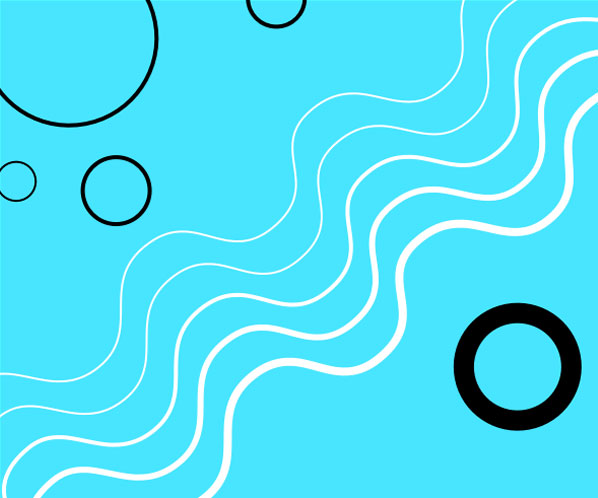 my work in progress
portfolio